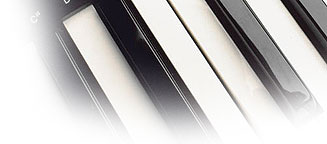 Our Band first formed in 2001 with Johnny singing lead vocals, Tom on the drums, Joey playing guitar and Gio on the bass.  Ever since then, we've been playing our hearts out at local venues, working on original material and waiting for our big break so we can quit our day jobs.

Email us at ourband@homestead.com to subscribe to our monthly newsletter and stay up-to-date on what we've been up to.

The newsletter features:

-

Upcoming shows
-

New songs
-

New photos
-

Our on-tour journal
-

And much more!